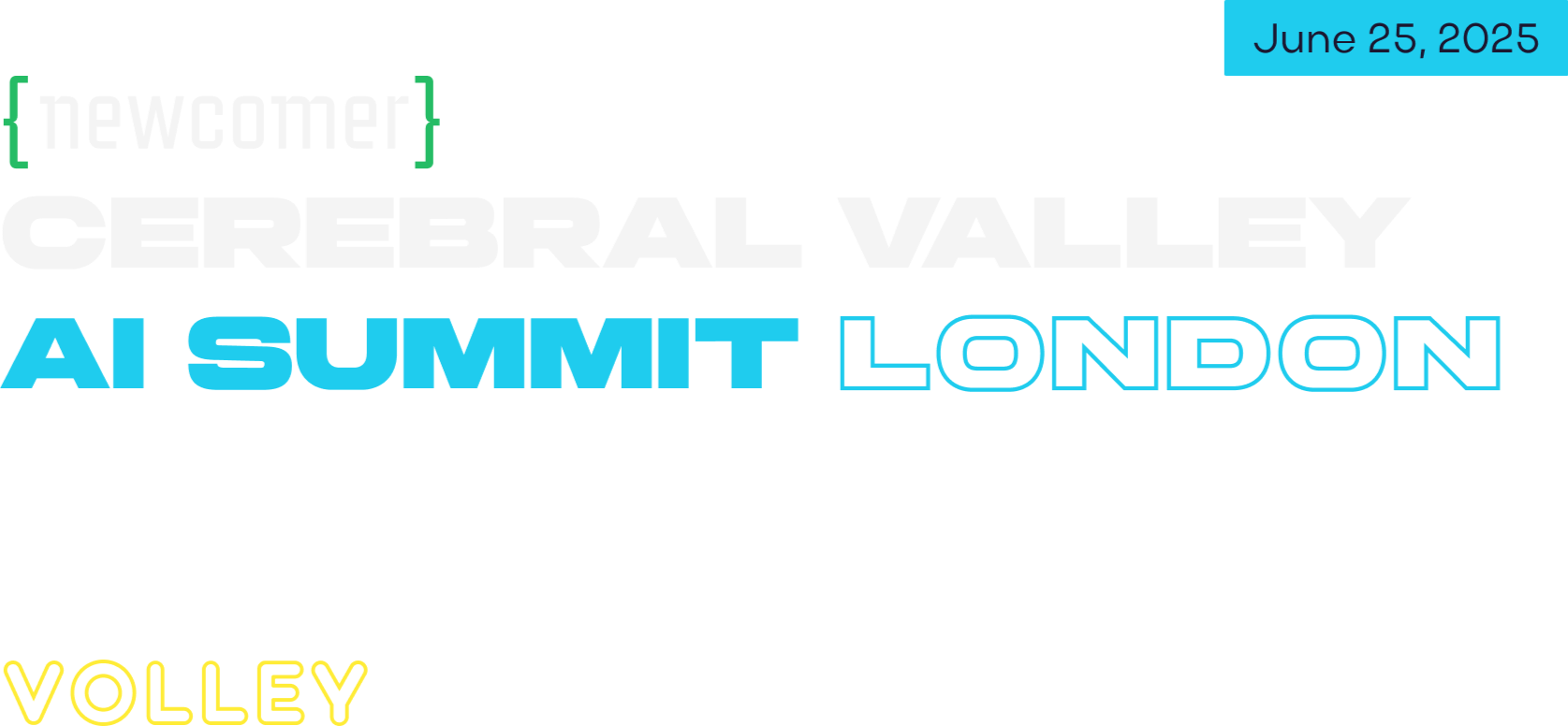 An exclusive meeting of the top founders and investors in AI at the heart of Cerebral Valley.
The one-day event will feature conversations with the brightest minds in AI and offer an opportunity for the people building the next generation of AI to meet each other.
---
Tickets are $1599
($299 for founders of AI startups)
Seats are highly limited and applications will be accepted on a rolling basis until full. Can't afford it? We'll work to accommodate early stage founders and other qualified applicants who are accepted.
Speakers Include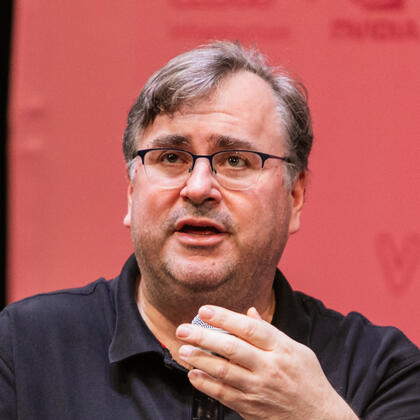 Reid Hoffman
Partner, Greylock
---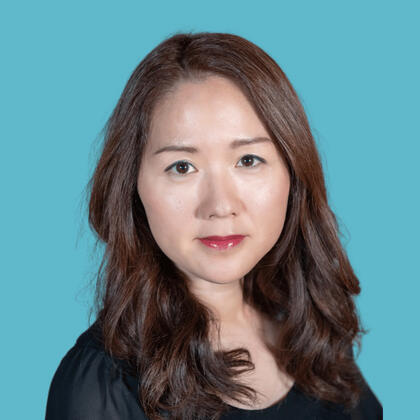 Kanjun Qiu
Founder and CEO, Imbue
---
Adam D'Angelo
Founder and CEO, Quora
---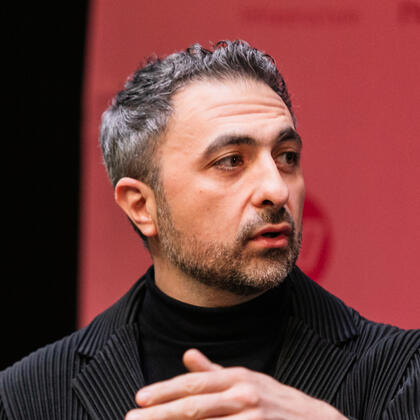 Mustafa Suleyman
Founder and CEO, Inflection
---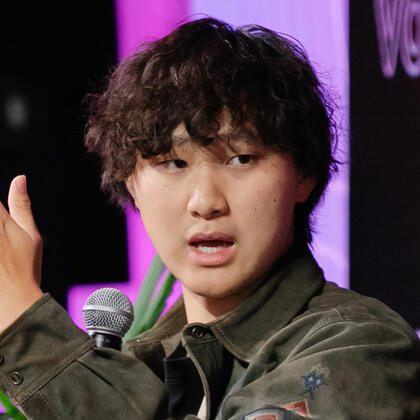 May Habib
Founder and CEO, Writer
---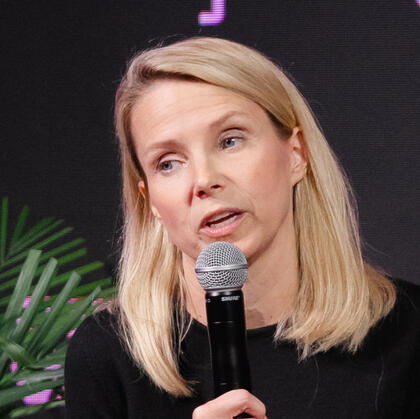 Chris Lattner
Founder and CEO, Modular AI
---
Jason Warner
Founder and CEO, Poolside
Vinod Khosla
Founding Partner, Khosla Ventures
---
Ali Ghodsi
Founder and CEO, Databricks
---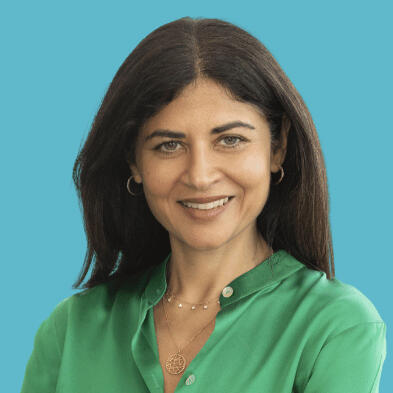 Naveen Rao
Founder and CEO, MosaicML
---
---
Hosted By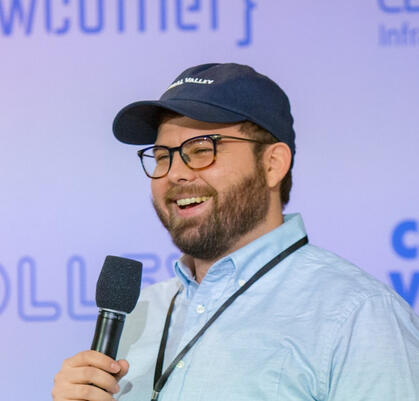 Eric Newcomer
is an independent journalist and writer of Newcomer, one of the top outlets covering the business of startups and venture capital.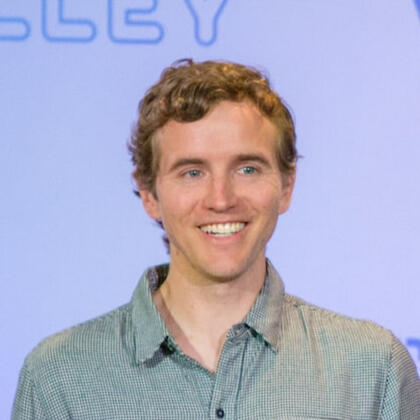 Max Child
is co-founder and CEO of Volley, the #1 AI voice gaming company, with hits like Song Quiz, Jeopardy, and Question of the Day.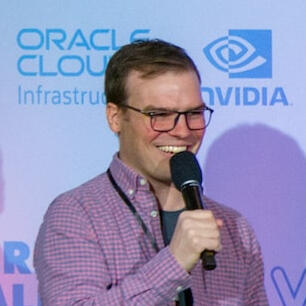 James Wilsterman
is co-founder and CTO of Volley, the #1 AI voice gaming company, with hits like Song Quiz, Jeopardy, and Question of the Day.
---
Sponsored By
Sponsorship Availabilities
Sponsor the Cerebral Valley AI Summit and cement your brand as an essential, AI-synonymous name with influential VC firms, up-and-coming AI startups, and an elite digital audience.Email riley@newcomer.co for more information.
---
---
FAQ
When and where is the summit?
November 15, 2023
SFJAZZ Center
Hayes Valley, San Francisco
What's the agenda for the day?
9:00am — Check-in and Coffee
Morning — Speakers and Panels
Noon — Catered Lunch
Afternoon — Speakers, Panels, and Networking
Evening until 8pm — Happy Hour
I can't attend—what should I do?
We'll be covering the event via our newsletter, Newcomer.Subscribe to Newcomer to follow along with the coverage and watch recordings of the summit.Interested in going to a future summit or other event? Let us know here.
---
---